Partners
The Biology of Butterflies 2018 conference has the following partners:
Media and journal partners: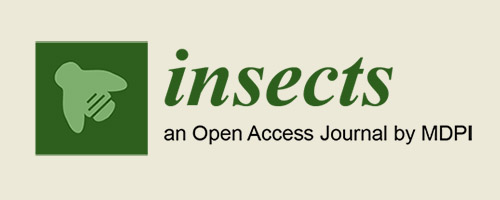 Insects: Insects (ISSN 2075-4450) is an international, peer-reviewed open access journal of entomology published by MDPI online quarterly. It publishes reviews, research papers and communications related to the biology, physiology and the behavior of insects and arthropods.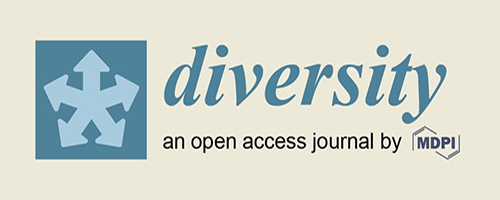 Diversity: Diversity (ISSN 1424-2818) is an international and interdisciplinary journal of science concerning diversity concept and application, diversity assessment and diversity preservation. It is focused on organismic and molecular diversity. It publishes reviews, regular research papers and interesting images in the regular issues.