BOB 2018 Bangalore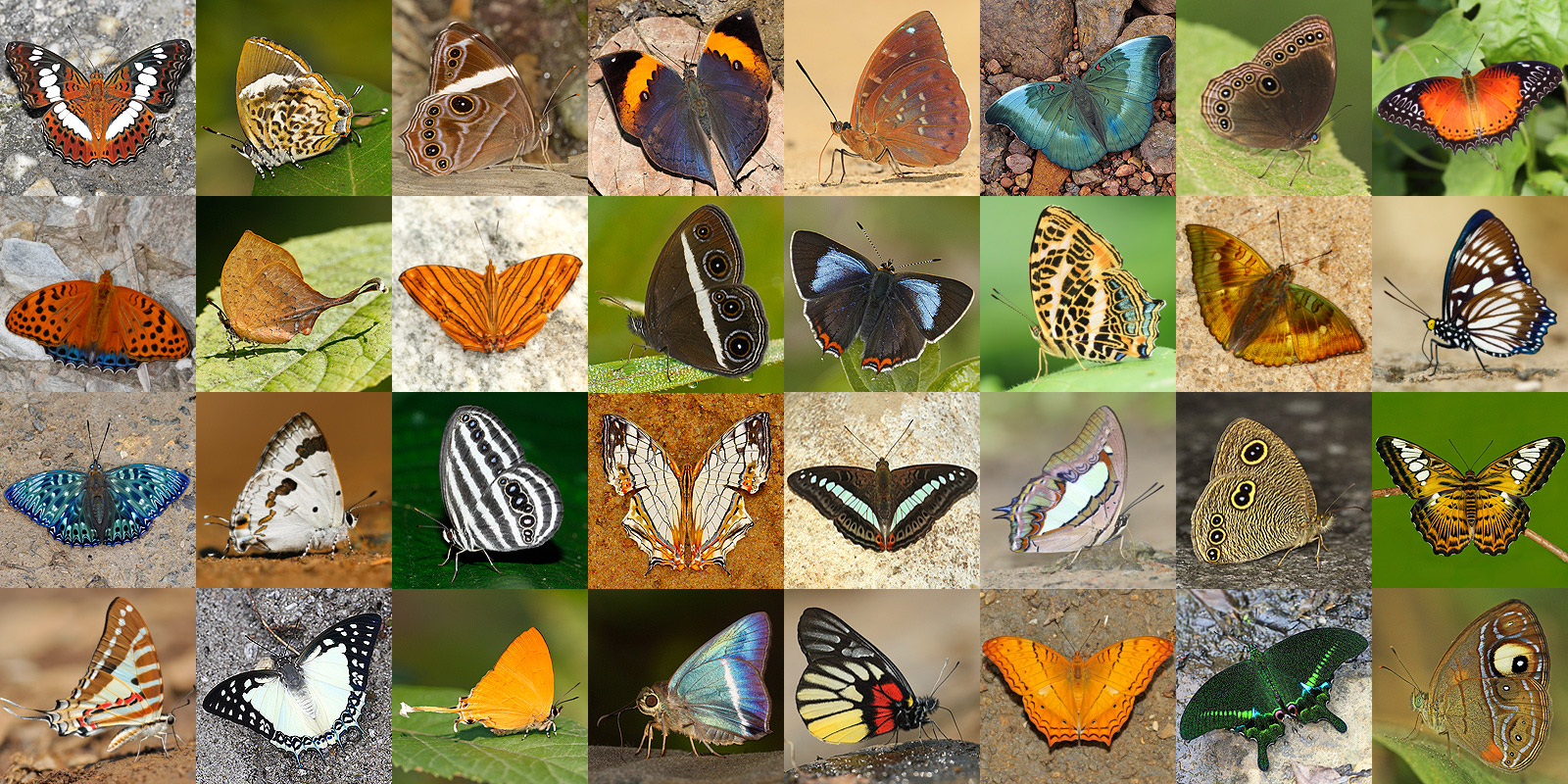 WING COLOUR PATTERNS

developmental heterochrony produces novel wing patterns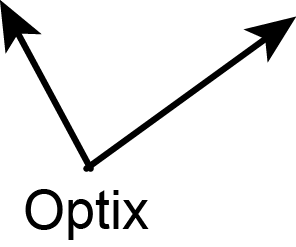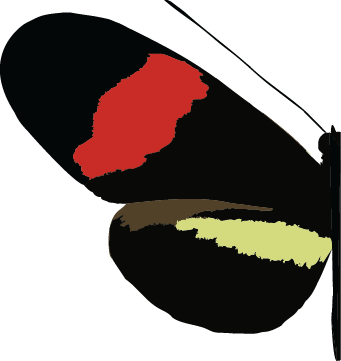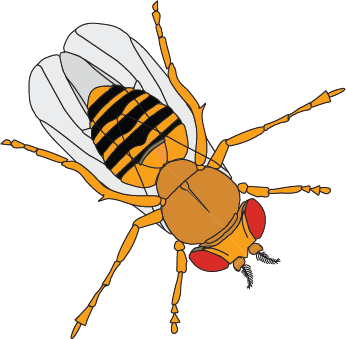 switches in tissue-specificity regulate wing colouration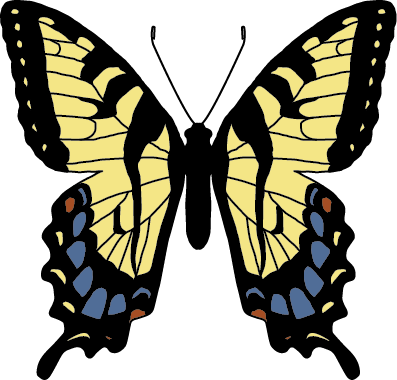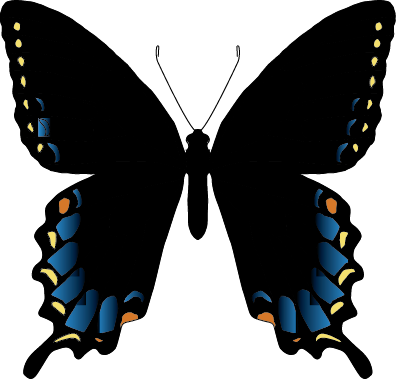 SENSORY ECOLOGY
How do butterflies and moths
perceive the world around them?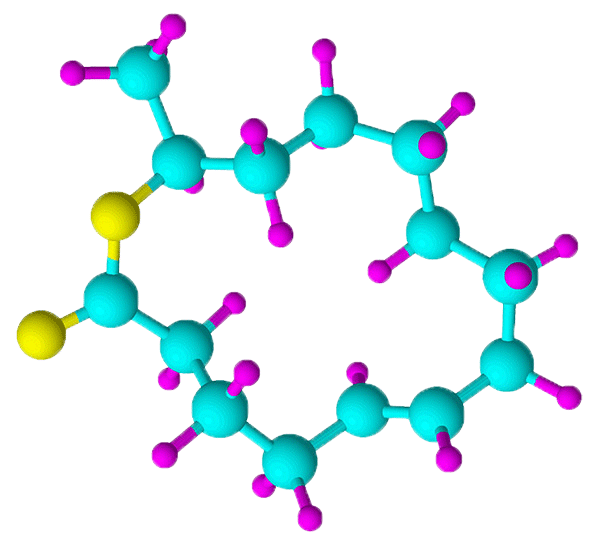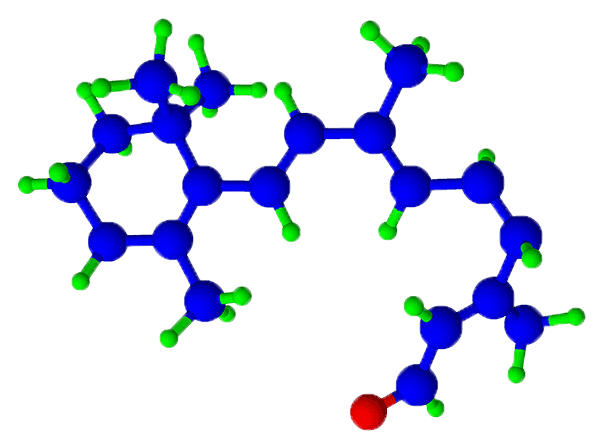 How do they communicate?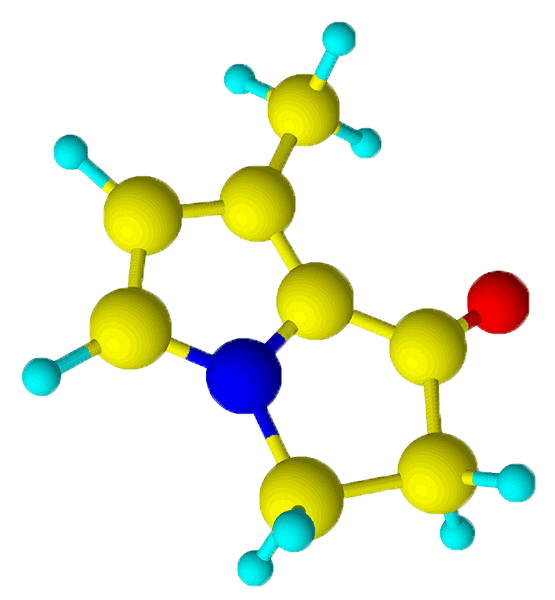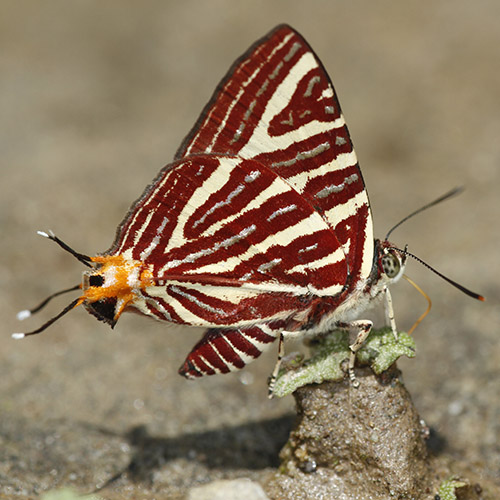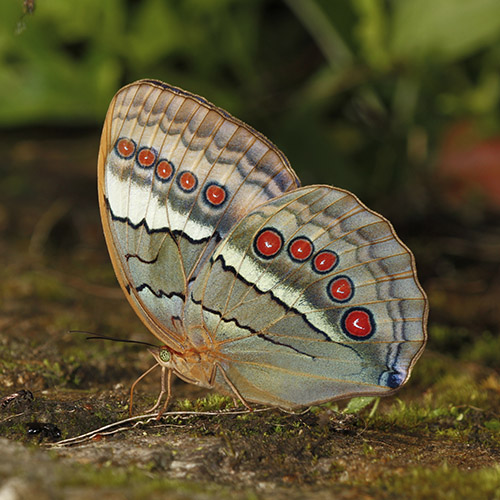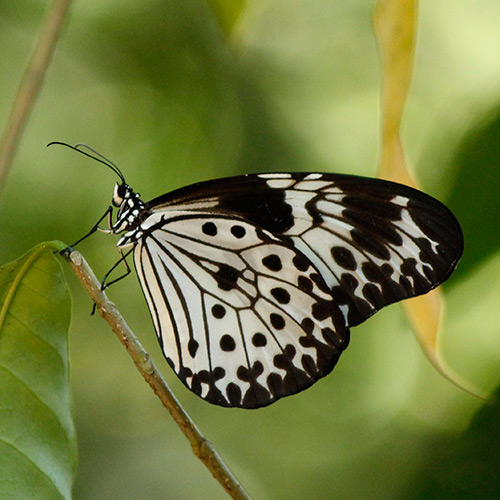 Will they survive the Sixth Mass Extinction?

What types of selection influenced their
incredible species diversity and wing colour patterns?
How do they cope with the
changing habitat and climatic conditions?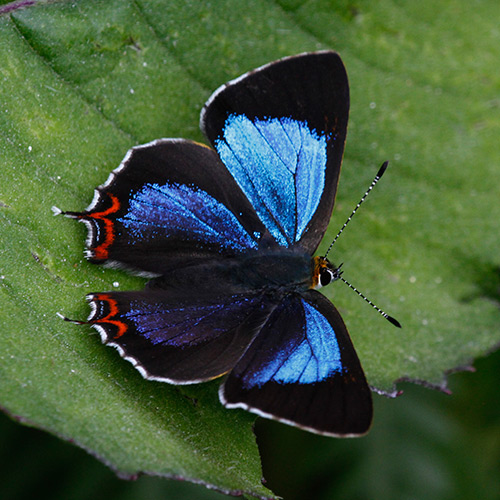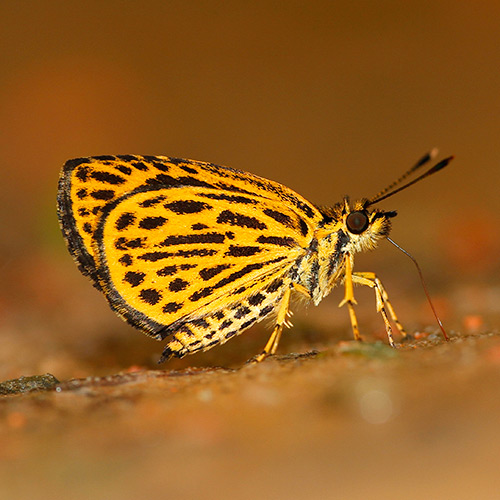 The Biology of Butterflies Conferences
The International Conferences on the Biology of Butterflies are international gatherings, organized every four years, of primarily professional biologists who study evolutionary biology, behaviour, ecology, systematics, biogeography, genetics, developmental biology, and biodiversity conservation, with butterflies and moths as their focal study organisms. This is an excellent academic and professional forum for latest discoveries and to exchange news in these research areas.
The next (8th) conference will be held in Bangalore, India, on 11-14 June 2018, organized by the National Centre for Biological Sciences (NCBS, Bangalore) and the Indian Institute of Science Education and Research (IISER-Thiruvananthapuram). Details about the conference such as the full scientific programme, registration, and symposia, are available on accompanying pages, accessible from the menu bar above.
NOTE: The 8th International Conference on the Biology of Butterflies has concluded. The BOB website will remain largely frozen for the next three years. Organisers of the next conference (Prague 2022) will have the website readied for the next BOB instalment in due course.